The Way to

Success

Advance

Progress
Our Leadership Training programs offer life-long transformational experiences, Self-improvement and radically effective leadership skills for everyone from corporate executives to individuals.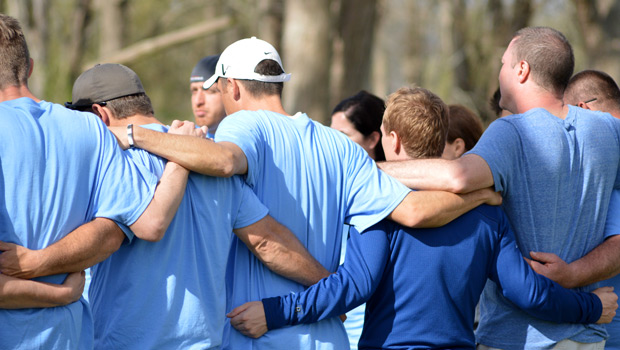 Our Outcome
Discover Leadership Training provides transformational experiences and tools that produce a sustainable winning culture.
Our Vision Statement
Discover Leadership Training boldly provides the most impactive, sustainable, and challenging leadership development solutions for the world. We enthusiastically inspire each member of the team to create a better version of their self and accept personal responsibility for their team's success. We are on your team.
As a High-Performance Team We Will Live by the Following Guiding Principles
We accept personal responsibility for the growth of our company knowing profitability is essential to our ongoing success.

We embody commitment and accept personal responsibility for the vision.

We embrace diversity and maintain a foundation of trust.

We create an environment of accountability through awareness, confrontation and honesty.

We are outcome focused and accept personal responsibility to be the CEO (Chief Example Officer).

We accept personal responsibility to demonstrate professionalism and go beyond excellence in our professional and personal lives.

We take action now to live life boldly and on purpose, making each moment count and making it count big.
Meet Some of Our Clients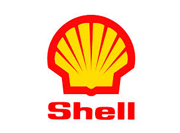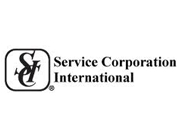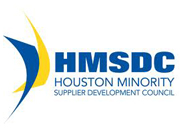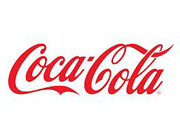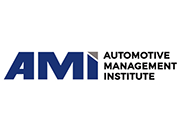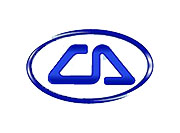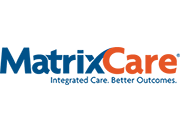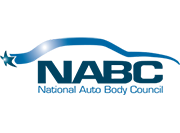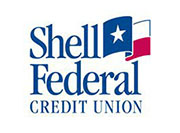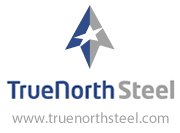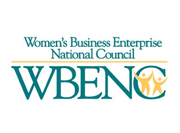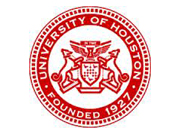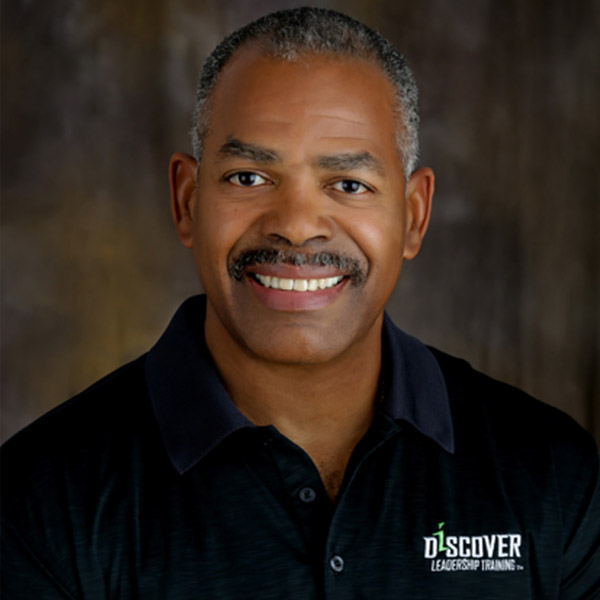 Mike Jones
PRESIDENT & MASTER TRAINER
Mike Jones has helped millions of people over the past 30 years to create a better version of themselves. This accomplished author, keynote speaker, Master Trainer, and Human Behavior Expert has worked extensively with small to medium size business owners and their teams.
Mike has partnered with these business owners to not only create better versions of themselves, but also create better versions of their teams and therefore increase their profits and decrease their turnover. Mr. Jones has also worked on large worldwide projects with Coca-Cola and Exxon/Mobil as well as local projects with Zions Bank and Caliber Collision.
Mike served his country for 6 years in the US Coast Guard and was a Police Officer for 14 years in the Houston Police Department as a pilot in the Helicopter Division. He is the proud husband of Susan Jones and the father of 4 beautiful sons. In is free time he loves reading, fishing, writing, running marathons, cycling, and cooking. Mr. Jones is an alumni of Northwestern University and their Executive Leadership Program.
---